Your timesheet
practical and automatic Free Trial for 15 days!
Simplify the management of attendance, absences and delays in your company.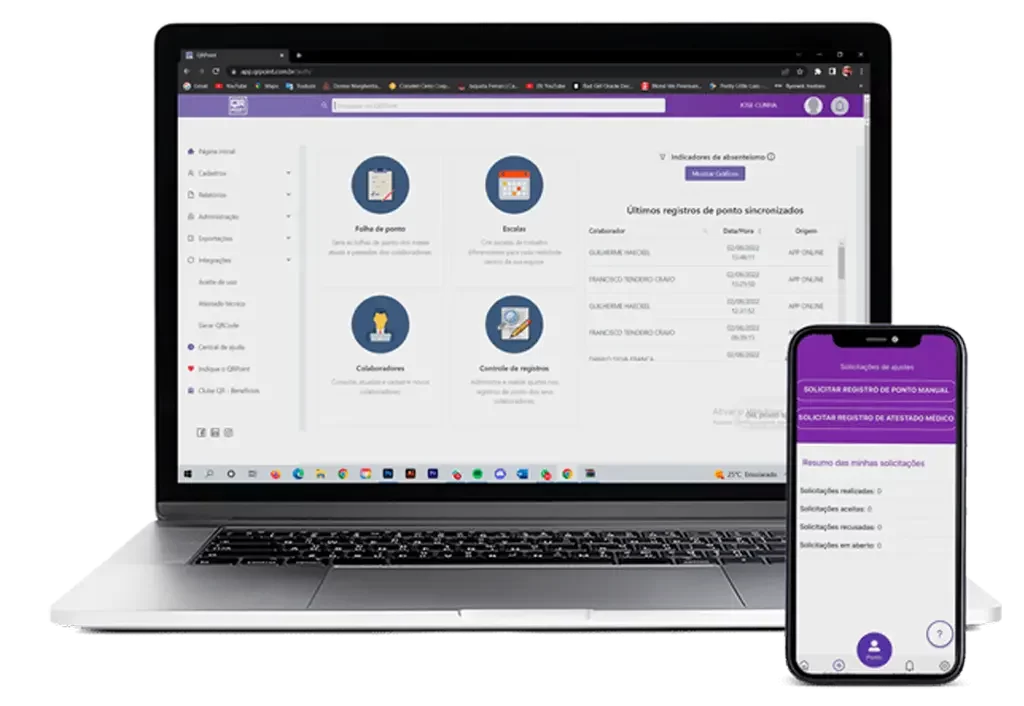 Best value
for businesses of all sizes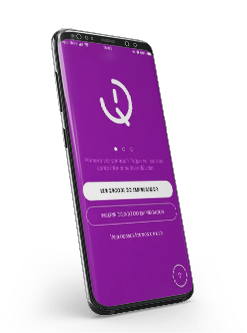 See what features QRPoint offers to improve timesheet in an agile, intelligent and safe way.
More than
50.000.000

registries and growing.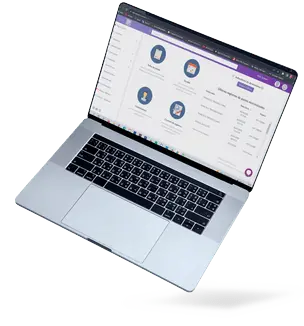 Track Working Hours with Time & Attendance Software
Time tracking software that increases productivity and  tools to reduce absenteeism. Employees can clock in online or with the clock in app.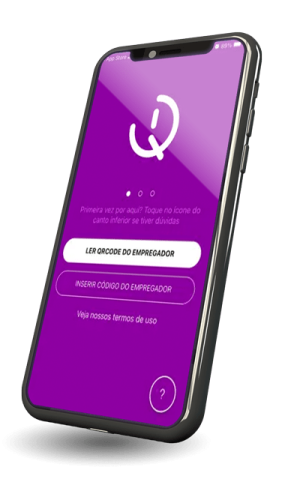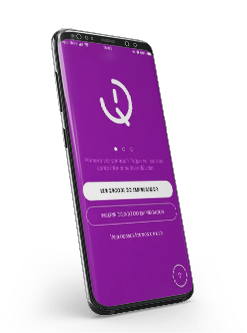 It's time to say goodbye to time tracking problems, start now!